Cakes & desserts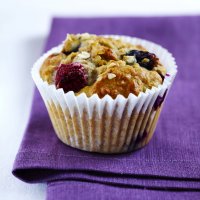 These delicious, fruity berry mini muffins are perfect for lunchbox snacks and simple enough to bake with the kids.

Macaroons are the perfect dessert to follow a romantic dinner - the perfect treat!

Viva strawberries and chocolate are a match made in heaven and make a delicious treat and a healthier alternative to a bar of chocolate.

This wonderfully decadent dessert is perfect to serve at a large family gathering.

Sophie says: 'I love making this as a celebration cake for special occasion - the layers of meringue with the fruit in between look very pretty.'
Most viewed in cakes & desserts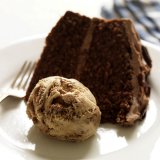 This recipe just makes my mouth water! Smooth, sweet buttercream with tempting, moist chocolate cake. Don't try and resist!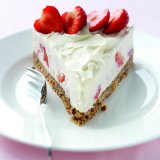 This strawberry cheesecake makes your mouth water just at the sight of it - so it's not too much of a stretch to imagine how much your tastebuds will like this too!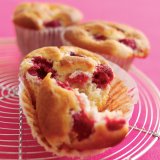 When it comes to cakes, very little beats a moist, soft, light, fruity muffin and these raspberry versions are no exception