Food focus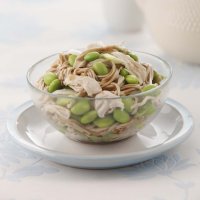 It's the perfect month for a noodle dish - why not try making your own?

Get ready to flip for Pancake Day on Tuesday, March 4! Here's the background behind the day and some delicious pancake recipes to try

Foodies have until the 31st of January 2014 to step up to the plate and enter their food photos into the Pink Lady Food Photographer of the Year 2014

What recipe calls for over 50kg of Regal-Ice, 50kg of Royal Icing, 20kg of Marzipan and over 40 tubes of Gel Food Colours?

One in three mums regularly miss breakfast, so HGCA have teamed up with Melinda Messenger to challenge mums to eat a healthy breakfast every week day during Farmhouse Breakfast Week.
Most viewed in food focus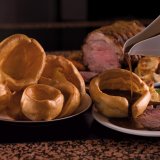 Calling all Yorkshire pud fans: the 1st February marks National Yorkshire Pudding Day, giving you the perfect excuse to indulge in one of the UK's most famous and popular dishes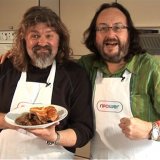 Great football, great food - as the nation gets ready for football fever this Summer, npower has teamed up with the Hairy Bikers to prepare a football-themed cookbook and introduce Britain to Smart Cooking.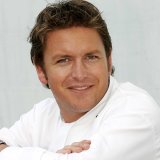 Does your family have a secret potato recipe that takes under 30 minutes to prepare? Then why not enter it into the Many Faces of Potatoes competition?